"I am certain of nothing but the holiness of the Heart's affections and the truth of the Imagination."
-- John Keats
---
"WILD GEESE"
by Mary Oliver
"Tell me about your despair, yours, and I will tell you mine..."
---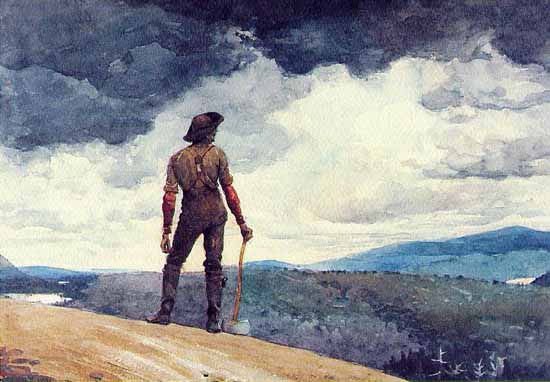 ---
You do not have to be good.
You do not have to walk on your knees
For a hundred miles through the desert, repenting.
You only have to let the soft animal of your body
love what it loves.
Tell me about your despair, yours, and I will tell you mine.
Meanwhile the world goes on.
Meanwhile the sun and the clear pebbles of the rain
are moving across the landscapes,
over the prairies and the deep trees,
the mountains and the rivers.
Meanwhile the wild geese, high in the clean blue air,
are heading home again.
Whoever you are, no matter how lonely,
the world offers itself to your imagination,
calls to you like the wild geese, harsh and exciting --
over and over announcing your place
in the family of things.
This poem was read at Sallie Sear's service. A lovely lovely poem. Mary Oliver is rapidly becoming one of my favorite poets. (yes I am a total geek.) What really stuck me about this was the fact Tucker and I spend some time with the geese on the Spokane River.
It was a quiet time. We walked, we watched, we saw them land, heard the big swoosh. It was a wonderful moment.
Mary-Elizabeth was so quiet during the service. I used inappropriate humor, my daughter just wept. She loved Sallie in a very real way. I think she knew how hard it was for Sallie to gather the energy to take her to her appointments but Sallie "soldered" on with no complaint. I had to scold the both of them about the after appointment shopping.
Mary-E is doing great. Good schedule, she handles her classes with structured deliberation. She has a tutor and seeks lots of help. She works so hard at working hard. She did refuse to show me any Zumba moves but then who is surprised by that.
Spokane was filled with snow but when driving with those that know how to drive in snow the ability to join them returned. I was all over town, going up and down hills and even stopping. Everyone should be proud. No one was proud. It was expected.